Apartments Near Percy Priest Lake
You'll love our location! We are found in a tranquil wooded area, close to Percy Priest Lake, and just 3 minutes from I-40 and shopping is even closer.
Apartments Communities Near Percy Priest Lake
There are several wonderful apartment communities around the lake including: Priest Lake, The Cove, Highlands, Lincoya Bay, Stewarts Ferry.
Recreational Activities Near Percy Priest Lake
Percy Priest Lake itself offers a myriad of outdoor recreational activities. There are trails that lead down from Priest Lake apartments to the lake. You can easily enjoy some evening fishing after a long day at work, or head on down to Stone Rivers Greenway Trail for a relaxing stroll. This paved trail heads northwest, along Stones River to Stone Hall Park.
Looking for even more adventure? You can rent a boat at Nashville Boat Rentals and explore the lake yourself. There are several parks and campgrounds surrounding the lake that provide you a chance to get out and enjoy the outdoors. Fishing is a popular activity that can be enjoyed year-round. In Percy Priest Lake you'll find large mouth bass, striped bass, white bass, small mouth bass, crappie and bluegill.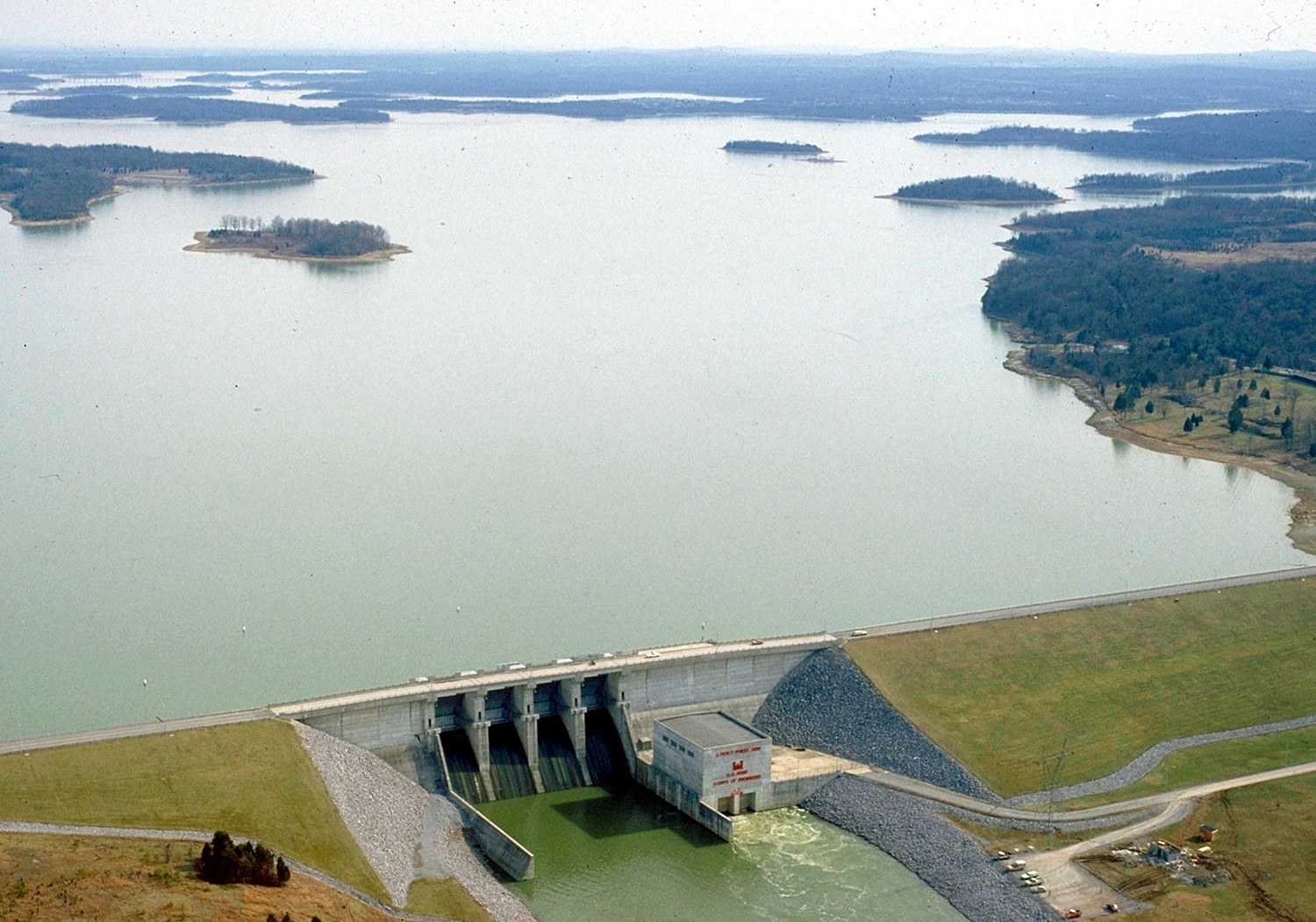 Photo Courtesy of Army Corps of Engineers
Percy Priest Lake measures some 42 miles long. It spans across 14,200 acres and some 10,000 acres are devoted to wildlife management. The lake has 213 miles of shoreline and is surrounded by 18,854 acres of public land.